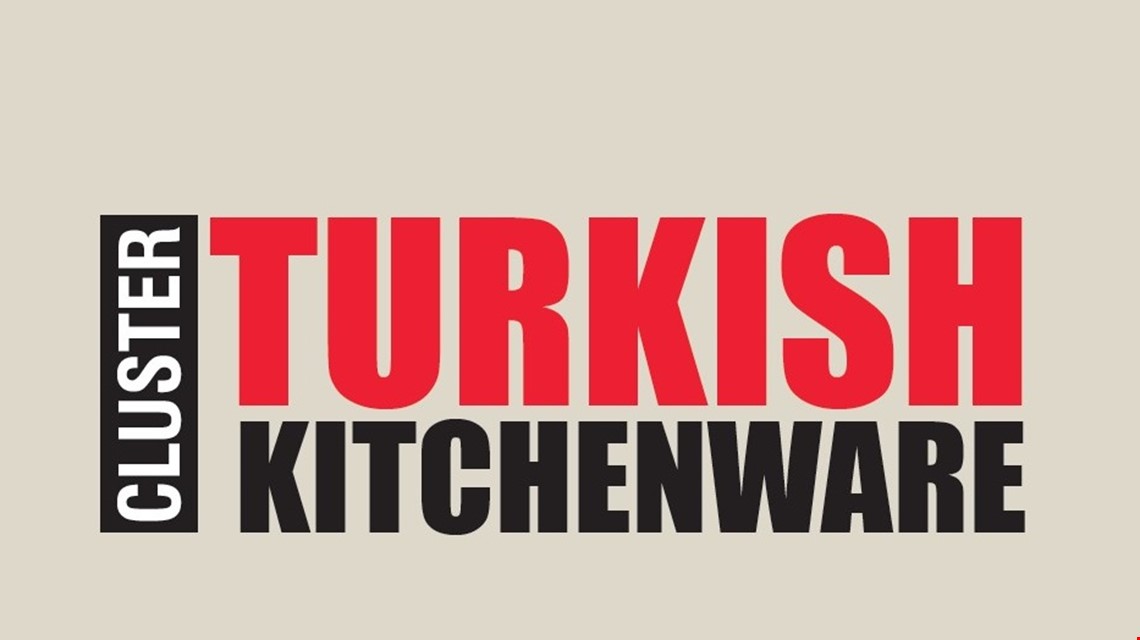 TURKISH KITCHENWARE CLUSTER PROJECT
Under the DECLARATION ON SUPPORTING THE DEVELOPMENT OF INTERNATIONAL COMPETITIVENESS (2010/8), İstanbul Minerals and Metals Exporters Association has been managing clustering projects for "Turkish Kitchenware" sector since 2012. Cluster projects enable the sector to discover the potential of cooperation while competing simultaneously and exploring new market opportunities.
3rd and the last "Turkish Kitchenware" Cluster Project has started on February 2019 with the participation of 58 Turkish exporter companies and is still active. In the first year of the project, the "Needs Analysis" for the project has been completed and the first training has been conducted.