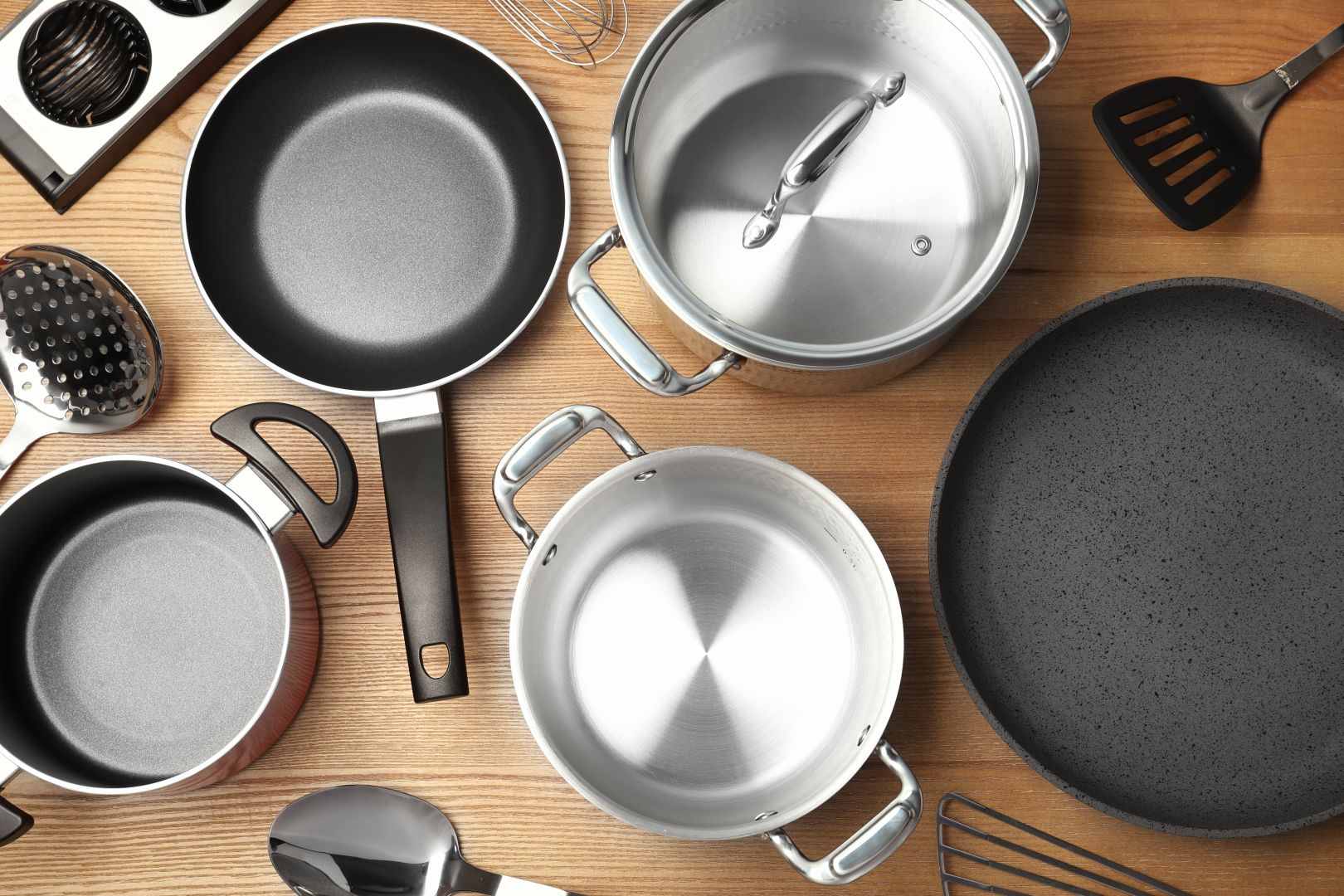 EXPORTED TO 200 COUNTRIES WORLDWIDE
Turkish kitchenware and houseware products are preferred by the world's leading markets.
WITH 45% OF TURKISH EXPORTS DESTINED FOR EUROPE
Turkish kitchenware products enjoy a significant position in European markets.
HIGH QUALITY WITH OPTIMAL PRICE
is what makes Türkiye the world's 9ᵗʰ largest exporter in the kitchenware and houseware sector.
PRODUCTS WITH GREAT DESIGN
Exhibiting prominently in the world's leading fairs and heavily investing in design and R&D, Turkish Kitchenware keeps pace with the latest trends, fashion and technolojies.
FLEXIBLE SOLUTIONS
Turkish Kitchenware has passion to deliver offering flexible solutions on product design, production and delivery.