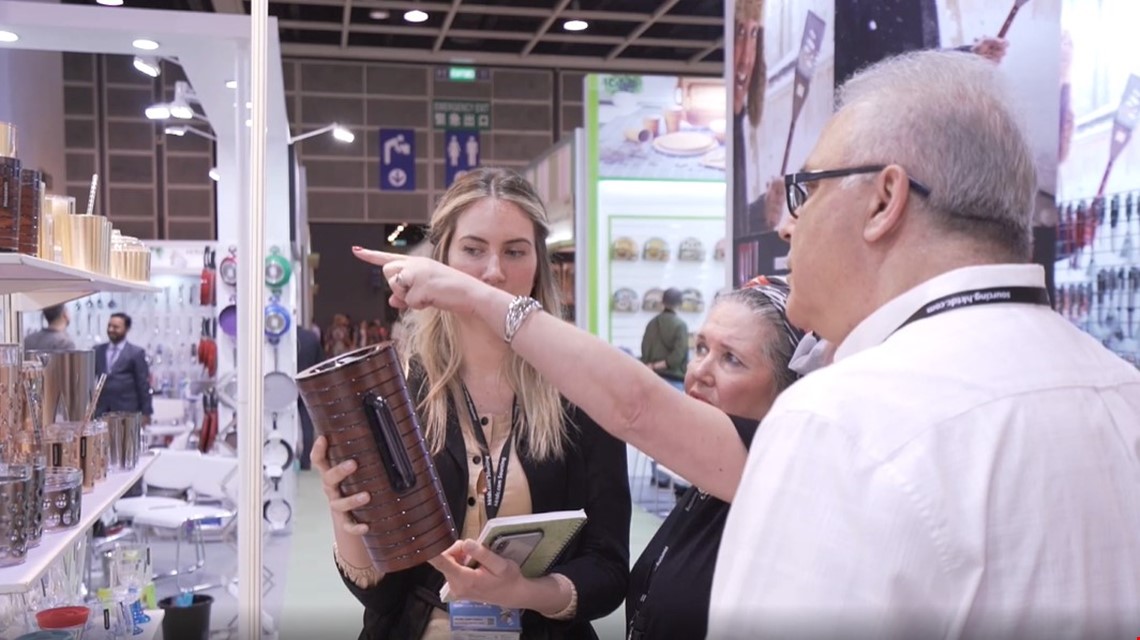 İstanbul Metals and Minerals Exporters' Association (İMMİB) has been organizing the Turkish Kitchenware National Pavilion for Hong Kong Houseware Fair for the last 15 years.
Hong Kong Houseware Fair was held April 20-23, 2019 and 32 Turkish companies exhibited via Turkish National Pavilion, installed in Hall 3D on a total area of 639 m2.
The national participation organization has enabled Turkish exporters to present the advantages of Turkish Kitchenware such as high-quality products certified to international standards, flexibility and short production time to the buyers who come to source from Far East.